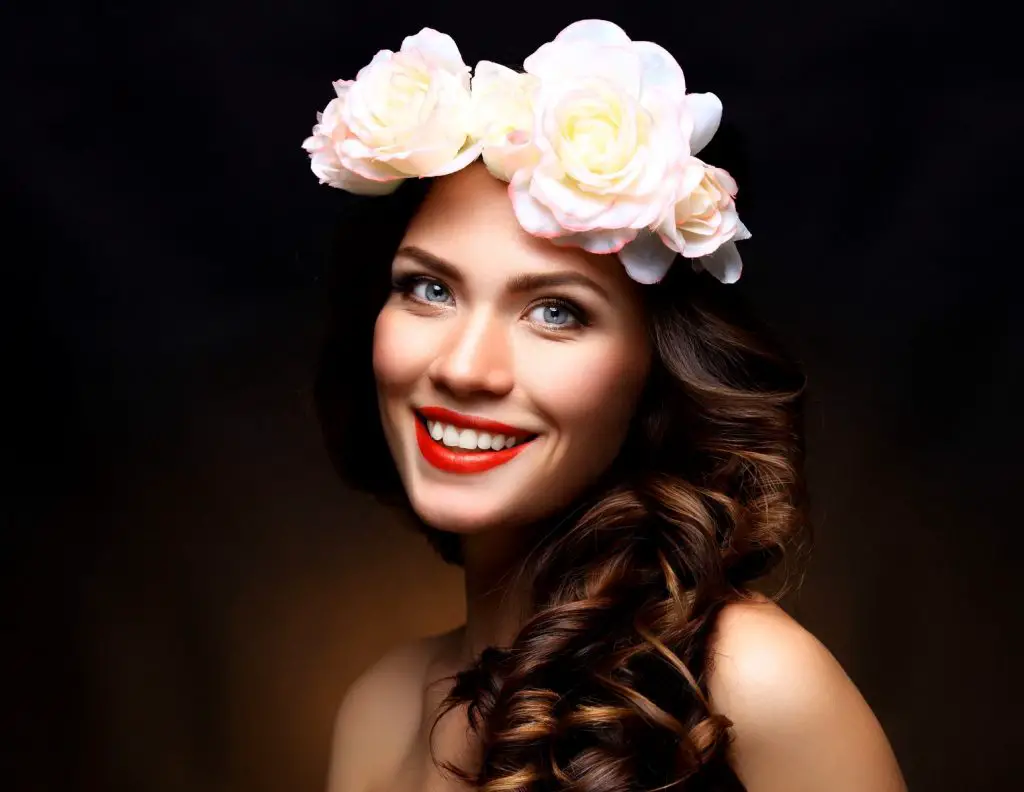 If you are going to curl your hair with a 1 ½ inch curling iron, make sure you follow the exact rules. Each curling iron can present you with a new shape of the curled hair if you make a good attempt. A 1 ½ inch curling iron is basically for thick hair. It suits mainly super long hair, long hair and in some cases medium length hair. It isn't the right thing for you if you need tight curls. If you are looking for bounces, then go for it.
What do you need?
You need good preparation to use a 1 ½ inch curling iron for a good outcome. So, the necessary things are:
Heat protecting serum.
Hairspray.
Rubber band.
Large brush.
Punch clip.
1 1/2 inch curling iron.
Follow Me Please
Step 1: Start by brushing your messy hair thoroughly with a large hairbrush. Then, divide your hair into 2 sections and tie the upper section with a hairband. Use a punch clip to manage your front hair. Make it 3 layers in case of super thick hair.
Step 2: Next, spray heat protecting serum in the lower section, shake your hair properly and wait for a while. Then, divide the section equally brush properly to get rid of tangles.
Step 3: Now, clamp a 2-inch section of hair and start curling by holding the iron machine vertically. Wait for 7 to 12 seconds. It will depend on your hair width.
Step 4: Thus, after curling one section, spray hair setting serum to make it long-lasting. Use the same procedure in another section.
Step 5: After that, untie the upper section.
Step 6: Spray hair setting serum again and wait for a few minutes after mixing it properly into your hair. Front hair won`t be that much curly like the previous one. So, you need to hold the iron for 5-7 seconds for looser curls.
Step 7: Spray all over the hair with serum for the last moment touch up and get a beautifully stylish look.
Precautionary recommendations
Style can give you flawless look, but it can ruin your look as well. So we need to be cautious.
Extremely silky hair is not necessary as curls last more in fizzy hair.
Wrap your hair from the top of the hair to avoid burning.
Make the direction of curls different so that they don`t get tangled.
Try to clamp a similar amount of hair every time.
390 degrees should be the maximum limit.
Never forget to use hair setting spray.
Check out our recommended products in this article.
---
---