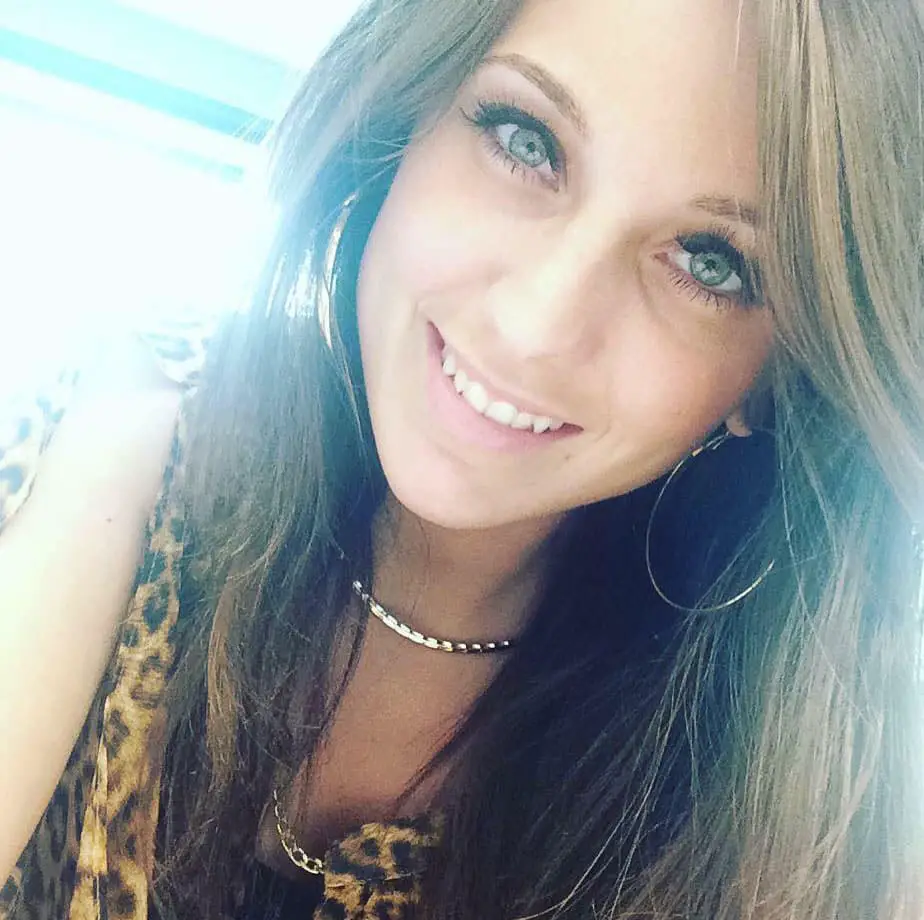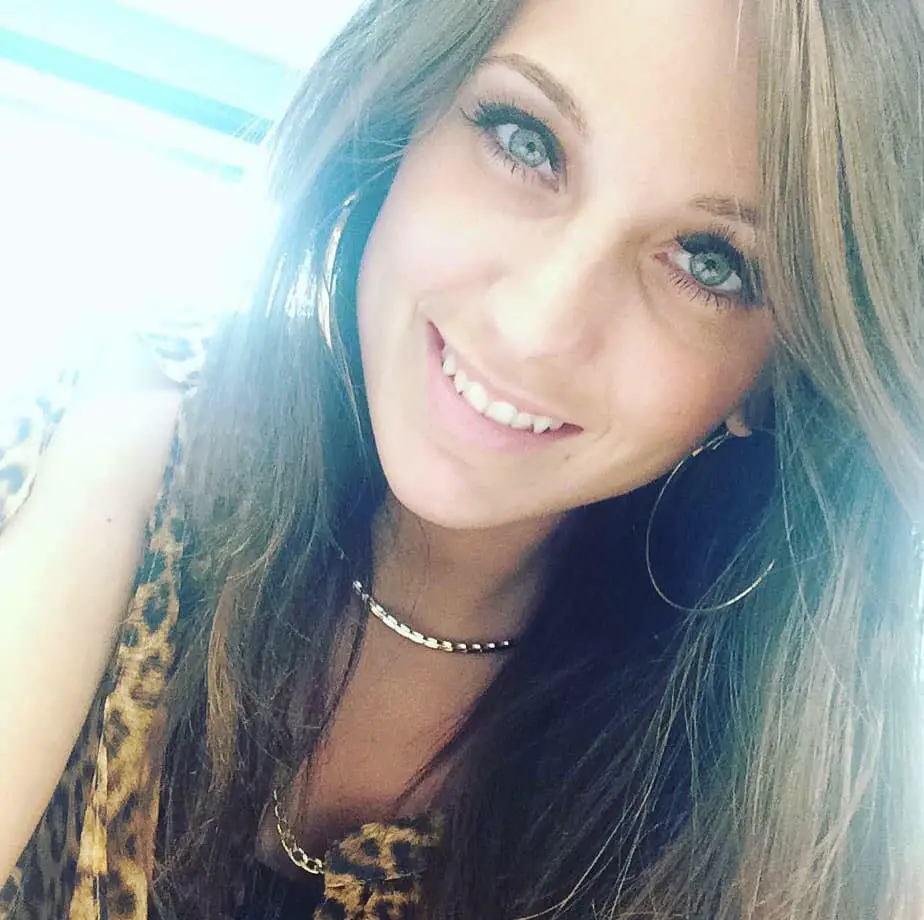 Hi there! I am Margaret Fitzgerald. I am a Beauty Product Analyst and a Professional Hairstylist at Salon Vaso. I am the youngest of my family. From childhood, I wanted to be a Professional Hair Dresser because my mother was Professional Hair Dresser. I cut my brother's hair several times while he slept. I had to undergo severe punishment every time. However, no one could deviate me from my ambition. My father wanted that I would become an Engineer, but there was no luck.
I visited the workplace of my mother several times, and I started loving the job more and more. When I became older, I did further analysis and found that this is great as a profession. People are getting dependent more and more on professional hairstylists. My mother always inspired me on this. She always said every job on respectable. Doing hair is great because the beauty of a woman depends greatly on her hairstyle. If anyone fails to style her hair correctly, there would be a great chance that she would look eccentric. I eagerly listened to her speech and got motivated.
Now I am working in a beauty salon as a Professional Hairstylist. I also analyze beauty products because they are deeply interrelated. In My Curling Iron, I got a chance to review some of the curling irons in the market. I always uphold the necessity and demand of the customers. I am committed to quality service and always try to come up with product quality analysis. The great event of my life includes several meetings with fashion icon Iris Apfel. She is my idol. She is my inspiration after my mother. I love my family, and every member of my family is so proud of me. Keep in touch with my curling iron team.
---
---