Hello to all the beautiful people out there!! I am Mary Caldwell.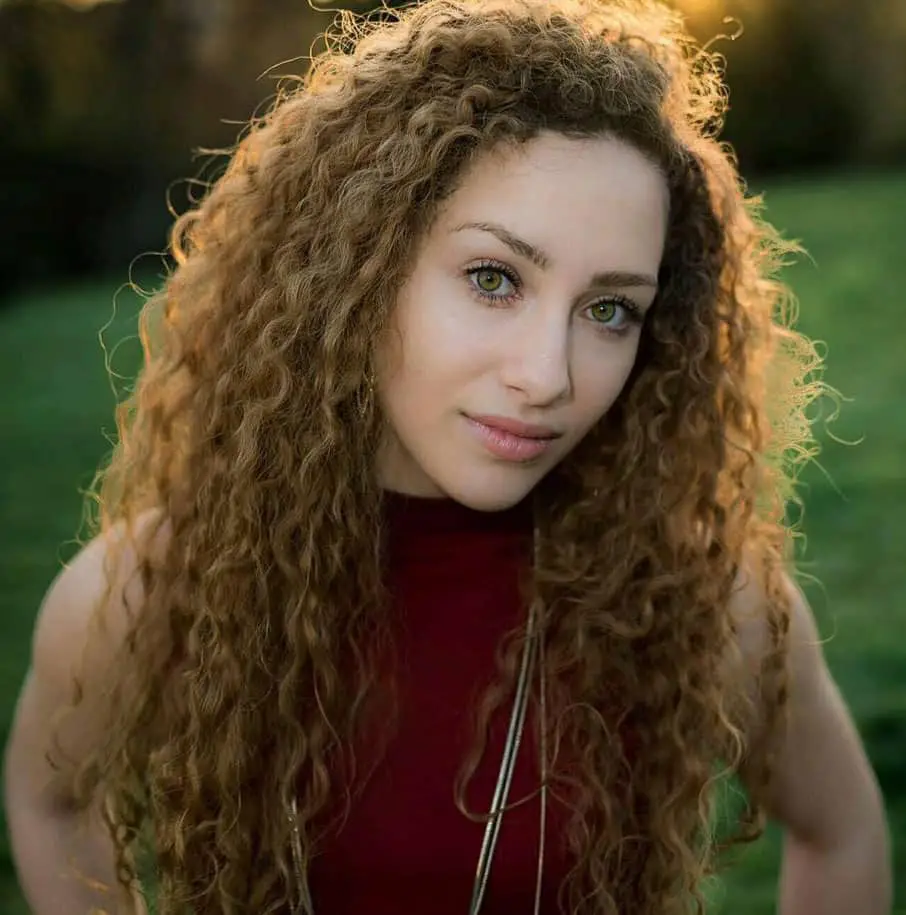 I am passionate about all the beauty products out there. Therefore, I write reviews about different types of beauty products, mostly about hair beautification tools. I continuously look for better products in the market and review them.
I have a major fascination for the newcomers at the market. I love shopping. I mostly buy makeup tools especially hair beautification tools and different eye-catching beauty products because that is my area of interest. I buy the newest products like curling irons from the market, use them and write reviews about them. I love to share my take on a product with other users out there and want to know their views as well. It helps everyone to know in advance about any product that they are going to purchase.
Mostly you will see hair products (irons and wands) in my reviews. As a beauty expert, I can vouch for the fact that the level of diversity in product manufacturing has gone into a whole new echelon. Varieties of curling irons are now available in different temperatures settings, according to hair type and length and also based on the budget of the user.
Other than focusing on hair products I often review the makeup kits and other beauty products. The thing is that I love to deck up and in this case experience matters. So, I get the products in the market, use them and share my experience with others through this platform. It is a great podium where people can get to know about other user's experiences and can make purchase decisions. So, if you ever feel confused about any buying decision then read the reviews, and I'm sure you will be able to make a better decision.
Thank you for your time and attention. Stay with My Curling Iron Team.
---
---