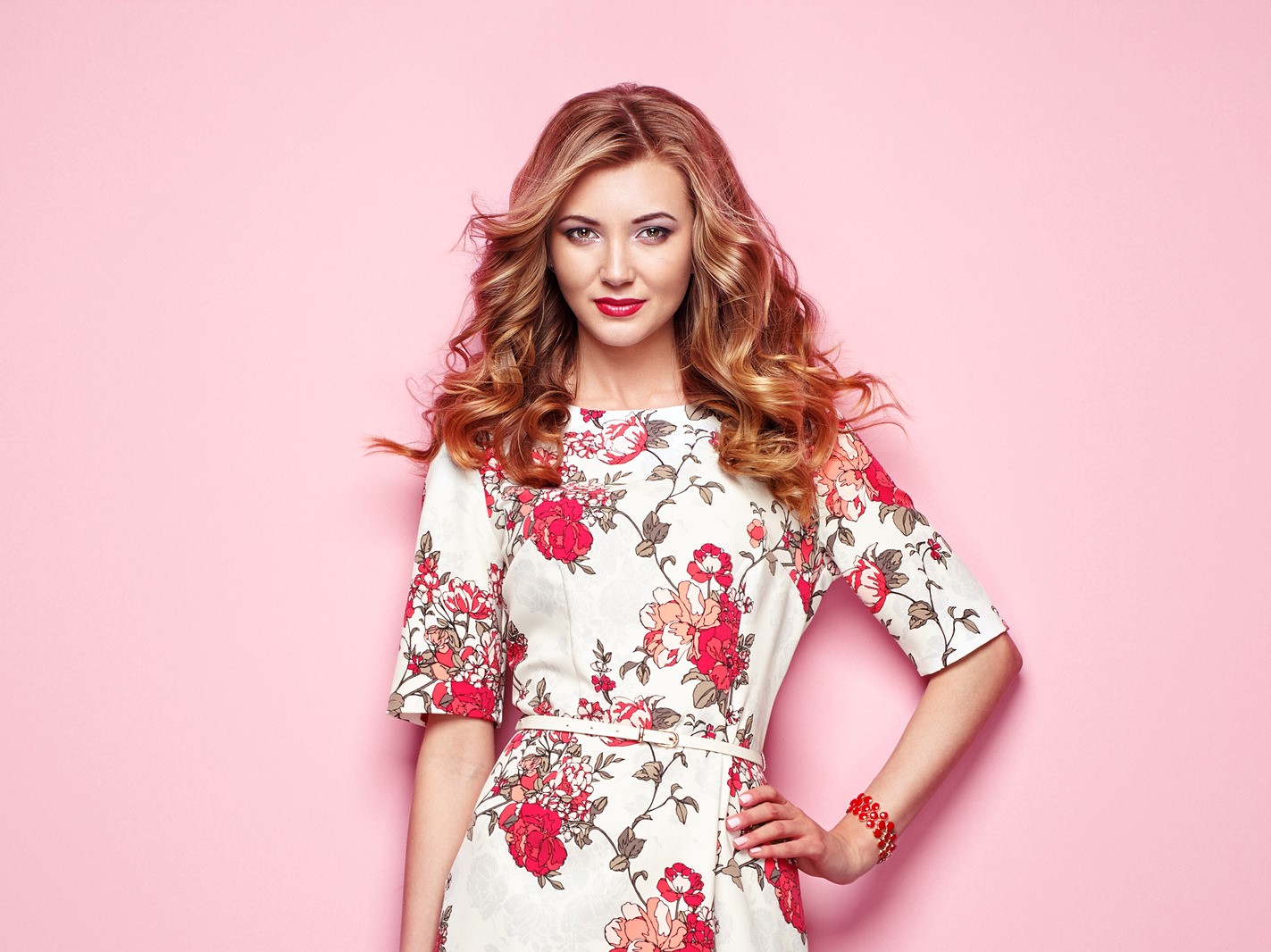 I always dreamt of high definition curly hair, and I am pretty much sure that curly hair is the destiny of every woman after getting bored from a regular typical hairstyle. I was prepared to undergo any hurdle in achieving my goals, but I got myself abundant with so many curlers. All I need was an ideal curler that provides me highly defined curls taking care of my hair by preventing it from heat damage. I left no stone unturned to find it out. At last, I figured it out that Sedu Revolution 1″ Clipless Curling Iron is a supreme quality product that matched my criteria perfectly.
Name
Sedu Revolution 1" Clipless Curling Iron (25mm)
Hair length
Medium short to long hair
Specialty
Clipless technology, Ultra-polished ceramic barrel
Name
Sedu Revolution 1" Clipless Curling Iron (25mm)
Hair length
Medium short to long hair
Specialty
Clipless technology, Ultra-polished ceramic barrel
Features
Clipless
This model of Sedu does not have any clamp or clip. Clipless curling irons are very popular among users for providing curls which last long, curls which are voluminous, and crimp-free curls.
In spring or clamp curling irons there is an excellent chance that your hair got creased because you place your hair between the clamp and the barrel to get good control over your hair while curling your hair. However, this is not the case in clipless curling irons.
I am sure that you are always ready to give your hair the best possible care then why you are allowing crease in your precious hair. So, while curling your straight hair or adding aesthetics to your naturally curly hair, clipless curling irons must be your priority because only you can save your hair from being damaged. The curling process of clipless curling irons is different than that of curling iron having a clamp. Keep the iron stationary and wrap your hair around the barrel of the curler.
If you are accustomed to with clip curlers, then do not get tensed. Just a little bit of practice will be enough. It will be worth practicing with a clipless curling iron for its benefits you are going to get over the traditional clip/spring/clamp curling irons.
Advantages of clipless barrel at a glance
This iron does not need any clamp. There is no chance of any creases on your hair because you wrap your hair around the barrel of the curling iron to get curls you desire for.
In traditional curling irons, you twirl the curler from the tip to the scalp, but you will be able to wrap your hair creating more volume compared to that of the old pal.
The tip of your hair is more prone to damage if it remains in contact with the heat of iron for a long time. So, you need to wrap the tip last to prevent it from being damaged. In Sedu Revolution 1″ Clipless Curling Iron, you will be able to wrap your hair from the root to the end where your hair tip touches the barrel last and gets in contact with the heat for a short period. Thus, this curler saves your hair from being damaged.
Ultra-polished ceramic barrel
The barrel of this iron comes with the ultra-polished ceramic barrel. The polished ceramic barrel is hair friendly. This curler is designed in a way that it provides the curls you dreamt of always while leaving the hair damage-free. Benefits of the ultra-polished ceramic barrel are:
You can use this curler with a little experience without any hassle or jeopardy.
Ultra-polished ceramic prevents dirt or filth from accumulating on the surface of the barrel of the curler. It is to ensure the hygiene of your hair.
There is nothing to worry about sticking your hair in the barrel. This product is super smooth that works to prevent sticking.
The heating technology of this ceramic curler releases far-infrared heat which ensures moisture retention and damage-free curling.
As you already know that this is an ultra-polished ceramic product. One thing you need to console yourself is that it will work the best for frizz reduction. At the end of your curling session, you will find your hair so soft, smooth, and shiny like never before.
Your hair releases positive ions for various reasons that surely make you very disappointed. I am here with news that will blow your mind. This curler being ultra-polished ceramic produces more negative ions than that of other ceramic curling irons. Negative ions will balance the detrimental positive ions existing in your hair.
This ultra-ceramic iron will deliver high definition and consistent curls that you will get from no other curling iron.
The barrel heats up in a balanced There is not even a chance that your hair gets damaged from overheating of a particular part of the barrel.
No one will like it if curls do not stay for a long time after a tiresome curling session on a very busy day. Do not worry as this ceramic curler provides curls that stay long enough to impress you.
This iron can be used regularly because you do not need to worry about any hair health hazards.
Fast heat-up
You get MCH heaters in this product. These heaters have heat technology that helps to heat-up the iron quickly and cut the time required for curling. Advanced heat technology provides even heat distribution for gentle, damage-free styling.
Adjustable temperature setting
It has three small, medium, and high adjustable heat settings ranging from 250ºF to 350ºF. This tool can be used on whatever the hair types are.
Comfort grip
This curler provides superior controlling capacity which you will not compromise while working with such a hot curling tool.
Built-in kickstand
It has got built-in kickstand that will work the best for the protection of the surfaces.
Auto shut-off
This product shuts off automatically after 30 minutes. You may forget to turn it off or unplug it from the power outlet. Now you can leave it after curling your hair because after going 30 minutes it will shut off by itself.
9-foot professional length, 360º swivel cord
It is the curler which focuses on the need for the professionals. The 9 feet long length cable will be of great help to the professionals. Its cord also revolves around 360º which makes the tangle cable proof.
Includes heat-resistant glove
This product includes heat resistant glove that will address any safety issue you are going to face while curling your hair.
2-year warranty
This product assures you by providing two years of warranty from any discomfort you possibly have.
Cons
It is not suitable for thick to coarse hair.
No heat resistant carrier is provided with this product.
Final Thoughts
Summary of Sedu Revolution 1 Inch Clipless Curling Iron
Overall Rating by Author -

9.1/10
Final Verdict
You would love this curler so much that you will take it home. It will take care of long-term hair health. This pricey product will give you what you paid for resulting in salon-quality curly hair.
Comments Rating
( reviews)
Last update on 2023-11-30 / Affiliate links / Images from Amazon Product Advertising API
---
---