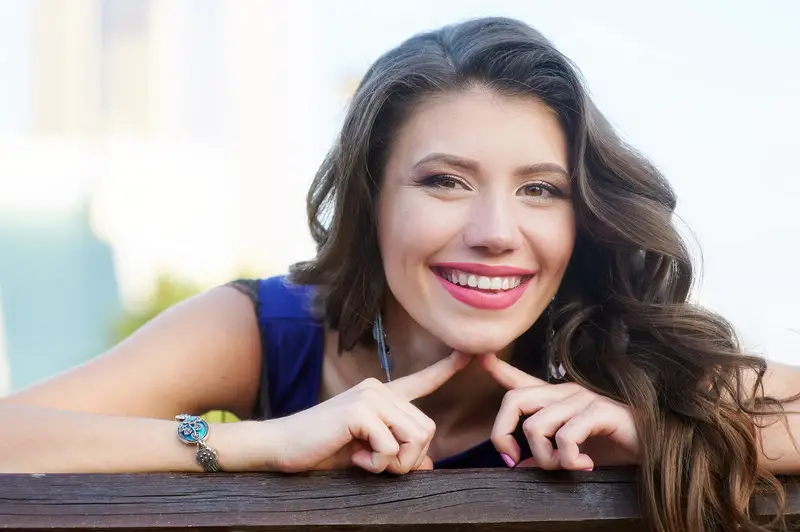 A 2-inch curling iron can make your hair so stylish. It is a jumbo iron machine, used to fake a blowout or to give a slight taste of curling hair. It is helpful for those who maintain long and medium length hair and want to have a natural look. There is no specific rule of styles and with a 2-inch curling, iron one can have many styles, motivated by one`s personality.
Types of hairstyle with a 2-inch curling iron
Loose and bumped curling: 2-inch curling iron is good for loose and bumped curling, where the curls are visibly not so deep. This kind of style only gives a bounce to all over the hair.
Simple wavy hair: This style is done more beautifully by a 2-inch curling iron. It does nothing but creates long waves across the whole hair. It is very suitable for middle-aged woman, attending parties or any professional programs.
Loose curls: 2-inch curling iron is basically for loose curls. It is very stylish.
Simply round the ends of hair: This style is very popular with the teenagers and young girls because it gives them a natural, but stylish look. In this style, hair remains straight but gets a slightly curly look at the bottom. Teenagers can carry it easily.
For excellent touch-up: Those, who want to remain very natural, can go for a 2-inch curling iron for an excellent touch-up. This is nothing, but a thorough touch up of the hair to give a perfect look.
Loose side ponytail: Corporate women tend to have a ponytail to maintain the busy day. For a loose side ponytail, a 2-inch curling iron is very much effective. It gives a corporate, but a stylish look at the same time.
Voluminous curl: If you have very long hair and you want volumes in your whole hair, a 2-inch curling iron is for you. It creates beautiful volumes in your hair.
Tips
Before curling hair, or having a new hairstyle, everyone needs to know about their hair at first. Those, who have straight hair, a 2-inch curling iron is an ideal thing for them to have a slightly curly taste. Those, who have curly or wavy hair, can change their styles or can add extra vibe to their hair by using it.
Read about our favorite products in this article.
---
---